Family Law Services: St. Louis Divorce & Family Attorney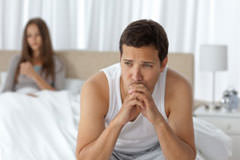 In a slow economy, many people are opting to forego legal assistance in divorce and family law matters. A divorce is the one area of your life where cutting corners will likely cost you and your children for the rest of your life. If you are considering a divorce or separation, remember that the rest of your like is at stake. Before you think you cannot afford legal assistance, call The Powderly Law Firm for a free, no obligation consultation. You have nothing to lose and everything to gain.
At The Powderly Law Firm, we will efficiently and thoroughly deal with all aspects of divorce and separation, including child custody disputes and child support, as well as property division and paternity-based actions. We pride ourselves on our prompt attention to your legal needs. Attorney Tim Powderly gives every client the personal attention that their case deserves. The Powderly Law Firm can handle any of the following family law matters: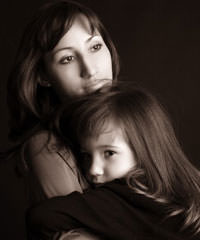 Divorce
Separation Agreements
Child Custody Disputes
Child Visitation
Child Support
Alimony Adjustment
Paternity Based Action
We understand that as one family divides itself into two, there are going to be both emotional and financial stresses, especially in these uncertain economic times. We can make your legal costs certain and manageable.
Contact The Powderly Law Firm to discuss your divorce, child custody, separation, child support or paternity-based issues with us. An initial consultation is FREE. Please contact us at 314-770-9890 or via email at [email protected].
Mission Statement
The Powderly Law Firm was founded by Tim Powderly, a lawyer in St. Louis, Missouri. Tim has dedicated his life to helping those with legal problems. He devotes the majority of his free time to his practice to ensure that you are getting the best legal representation in St. Louis. If you've been looking for a St. Louis lawyer who really cares, you've come to the right place.
The Powderly Law Firm specializes in St. Louis bankruptcy matters. However, unlike many other St. Louis bankruptcy attorneys, The Powderly Law Firm doesn't just push bankruptcy on everyone that walks in the door. The Powderly Law Firm also counsels clients in debt negotiation, debt consolidation, and consumer advocacy. The Powderly Law Firm will always recommend the solution that is best for you. We understand that these are hard times, and we will do what ever we can to make them easier for you.